WELL THE LINE HAS BEEN DRAWN IN THE SAND OR WAS IT THE FOAM? IF THESE FUCKERS ARE GOING TO BACKSTAB THERE VERY OWN EVERYONE MIGHT AS WELL KNOW WHO IS HOLDING THE KNIFE RIGHT?
THATS WHERE SURFZORRO COMES IN
STANDING UP FOR THE LITTLE GUY , STANDING UP FOR WHATS RIGHT ,MAKING SURE EVERY ONE GETS A FAIR SHAKE
THIS IS ONLY THE BEGINING OF THE UPRISING , IT'S ABOUT TIME TO FIGHT BACK
I GIVE YOU THE FIRST BATCH OF OFFENDERS
CURTIS HASSELGRAVE/FIN GUY/ SELLOUT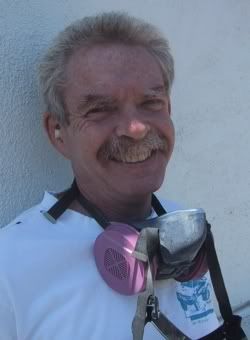 TOM EBERLY/LAZY SHAPER/SELLOUT 2 KNOW TRIPS TO CHINA TO TEACH THEM HOW TO COPY OUR BOARDS, THEN HE TRYS TO SELL YOU A 1500 DOLLAR JOEL TUDOR??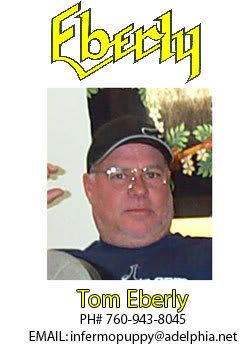 BILL BAHNE /FIN GUY SELLOUT/SNORTED AND SMOKED UP ALL HIS PROFITABLE YEARS /TOOK THE EASY ROAD AS INDUSTRY EXPERT AND SELLOUT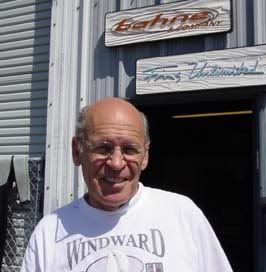 SAM CODY/AIRBRUSHER/TEACHING CHINEESE HOW TO COMPETE WITH OUR SPRAY JOBS/SELLOUT